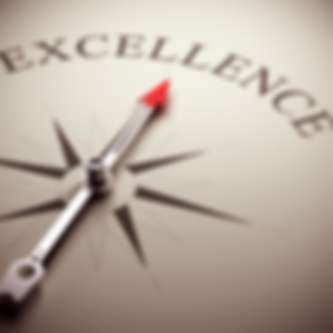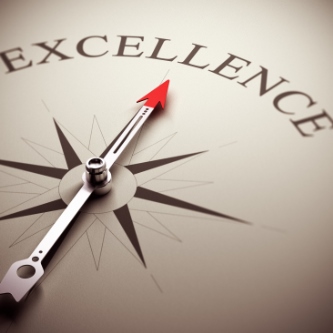 Rendering of the 3D animation using 3ds Max and V-Ray in our render farm is extremely simple:
Prepare the scene without using unnecessary plug-ins;
Login to our automatic service site;
Upload your input data (assets) to our servers using a simple-to-use manager.

The assets can be used to render multiple scenes while our manager allows you to organize them in virtual catalogues;

Define a new job, uploading your scene data and setting its parameters;
In the course of the calculations you can check the results quality by previewing the completed frames;
Download results from the HPC Cluster.
For a new scene you should select the "sanity-check" option which will allow the system to check if the scene does not contain any problematic settings for automatic rendering.
When using 3ds max version 2015 or later, the whole procedure can be carried out without leaving 3ds max on your computer thanks to our plugin. In this case, the validation (sanity-check) stage will be performed locally before the plugin will send any data to the Renderownia Swierk.
Remember: when placing a rendering order, you can specify the priority of the task. Those interested in shorter waiting time for the results of the calculations we suggest to choose priorities "Business" or "Premium".To start a new job it is necessary to have at least one Renderbon (RB). You may use a free-of-charge pool or a purchased one.
Note: Windows workstation with 3ds Max software and one of these browsers: Chrome (16+), Firefox (10+), Safari (7+) Internet Explorer (10+) or Opera (12.1) are necessary to use the automatic service of the Renderownia Świerk.
Currently available versions of graphics software:
3ds Max: 2021 (obsługa scen w formacie 3ds Max 2021 lub starszym)
V-Ray: 5.10.0
Autograss: 1.5
Forest Pack: 6.3.1
MultiScatter: 1.618
MultiTexture: 2.04
RailClone: 4.2.1
FloorGenerator: 2.1
Ornatrix: 7.1.7
Pluginy SiNi Software: 1.21.1
BerconMaps: 3.04